Dynamic Pro, Inc. (DPI) is pleased to announce the launch of our corporate website at www.consultdpi.com.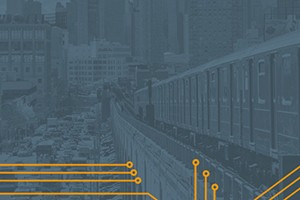 Our goal with this new website is to provide our clients and partners an easier way to learn about DPI's services and solutions and allow visitors to browse information based on their own interest and needs. The new website provides better access About Us, Our Services, Capabilities, Resources, Clients, Careers, Corporate Culture and much more. Our current and prospective clients will find useful information about our services in multiple business sectors as well as potential partners in emerging markets. Our case studies highlight the projects we have completed and outline the value created for each client as a result.
Among the new features the site contains integrated social media buttons for Twitter and LinkedIn to foster improved communication with our clients, partners, and communities. We will be constantly updating our content with helpful information, articles, blogs, news items, company announcements and client successes in the News section.
For any questions, please email us at info@consultdpi.com.
About DPI
Dynamic Pro, Inc. (DPI) is a consulting firm with a strong focus in management consulting, technology, and business services. We offer a multidisciplinary team that builds relationships, delivers quality services and products while representing the client's best interest. DPI's approach addresses the three dimensions of change: People, Process, and Technology. We offer comprehensive approaches in order for clients to adapt and remain flexible to rapid changes in their mission environments.