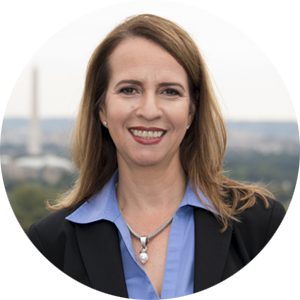 Andrea Stone, Chief Executive Officer
Andrea Stone founded DPI in 2006 as a management consulting and technology firm to provide collaborative consulting services in both the public and private sector. She is an expert in performance management, team decision support, and collaborative change management. She has consulted extensively and led projects related to large-scale technology implementation, strategic planning, change management, knowledge management, and technology acquisition. Before founding DPI, Andrea supported multiple engagements in the DHS and Transportation spaces at Booz Allen and Hamilton. She is a founding member of the Government Technology and Services Coalition and has served as president of the Washington DC chapter of Women in Transportation. She is a member of Women in Homeland Security (WHS), the Armed Forces Communications and Electronics Organization (AFCEA), and the National Defense Industrial Association (NDIA). She received a Masters in Business Administration from the University of Pittsburgh.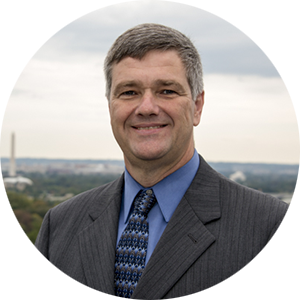 Kevin Stone, Chief Financial Officer
Kevin Stone is the Chief Financial Officer for DPI and oversees the company's accounting, finance, contracts, legal, and other administrative functions. Prior to joining DPI, Kevin provided strategic planning to small and emerging businesses in the areas of operations and financial organization.  He spent much of his early career in the construction industry overseeing the design, development, and construction of commercial, governmental, and military installations ranging from $10 million to more than $100 million. Through his work with large, complex projects, he developed proven methodologies for organizational design, contracts controls and financial stability. He is a graduate of George Mason University's Executive Master of Business Administration program and holds a Bachelor of Science in Mechanical Engineering.