Millenium Challenge Corporation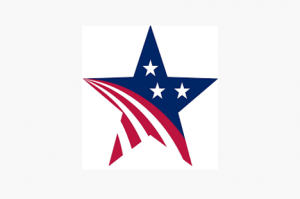 Acquisition Support Services
The Millennium Challenge Corporation (MCC) is an innovative and independent U.S. foreign aid agency that is helping lead the fight against global poverty.  Created by the U.S. Congress in January 2004, MCC provides limited grants promoting economic growth, reducing poverty, and strengthening institutions.  These investments not only support stability and prosperity in partner countries but also enhance American interests. With cost-effective projects, a lean staff, and an evidence-based approach, MCC is a good investment for the American people.  DPI supports MCC's acquisition efforts that directly impact the agencies mission.
For MCC DPI provides:
DPI provides MCC with cradle-to-grave acquisition support to process and track a diverse workload of different transaction types, including not just traditional contracting methods and mechanisms such as Blanket Purchase Agreements, Deliver/Task Orders, IDIQs, and Stand-alone contracts.
Acquisition support for non-contracting actions such assistance awards and interagency agreements, and unique contracting types to MCC such as Personal Services Contracts, all with a heavy emphasis on services and particularly professional services.
Provide pre-award and post award support such as analysis and documentation for acquisition alternatives and assisting with market research and preparation of Requests for Information, Sources Sought and FedBizOps Notices; preparation and analysis of Statements of Work, Statements of Objectives and Performance Work Statements; and contract administration and closeout support.